Halaldays
We are a group of people who came together to achieve more than just one mission. An on the go personalized travel solutions brand, focusing on providing exceptional travel experiences for all our avid globetrotters. From Muslim friendly destinations to fascinating culinary tours, adventures, cruises, rail journeys, camping, destination weddings, couple getaways, family/corporate events...you name it!
We're always looking for new ways to inspire you and your family's next holiday. With carefully curated destination weddings & honeymoon tours,
we are sure you and your loved one will have an experience of a lifetime!
More
HAPPY TRAVELS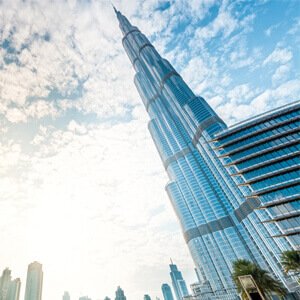 "A very creative and wonderful itinerary creation. My family and I had a very thrilling & fun holiday with Halaldays"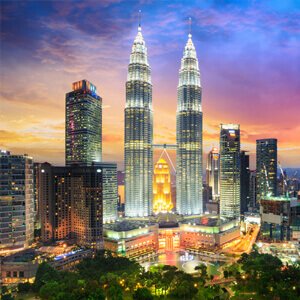 "I enjoyed each and every moment of the tour you arranged. Really Exemplary. The finest trip I ever had in my life. It was just amazing."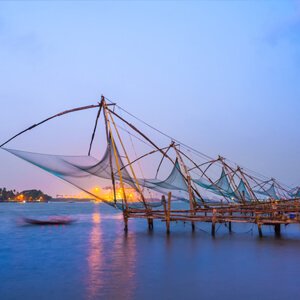 "Our tours were really enjoyable, the guides were excellent; they were very informative and I learnt a lot. The transport for the tour was fine and lunch was very nice."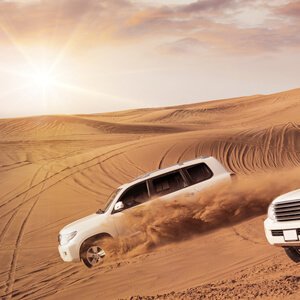 "Very impressed about how you handled every detail of our holiday that made our dreams come true!"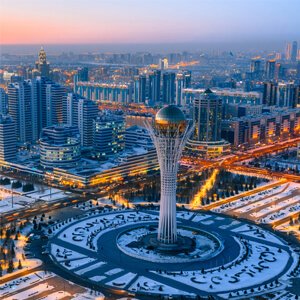 "Thank you for a trip that exceeded my expectations in every way."
Previous
Next